Waterproof Bag Phone Case For iPhone Samsung Moto LG Xiaomi Huawei and Other Phones up to 6.0 inches Display
Waterproof electronics bag with glowing outline.
Real waterproofing – use your device underwater up to 20 meters deep!
Production Description:
This case is great for taking videos, taking photos, or just keeping your electronics safe and water-free when swimming, rafting, boating, diving, playing, or enjoying on the beach. This case is designed for universal fit and is not specially made for any specific device.
Specifications:
Material: Thermoplastic Polyurethane (PVC) and ABS.
Device compatibility: All electronics under 6 inches.
Waterproofing: Up to 20 meters
Package includes:
1 x Waterproof case
1 x Waterproof neck holder
Note:
Some phones require their AssistiveTouch function to be activated in order for the touch-screen to work through the case.
For iPhones that require this setting, follow the path below: Settings > General > Accessibility > AssistiveTouch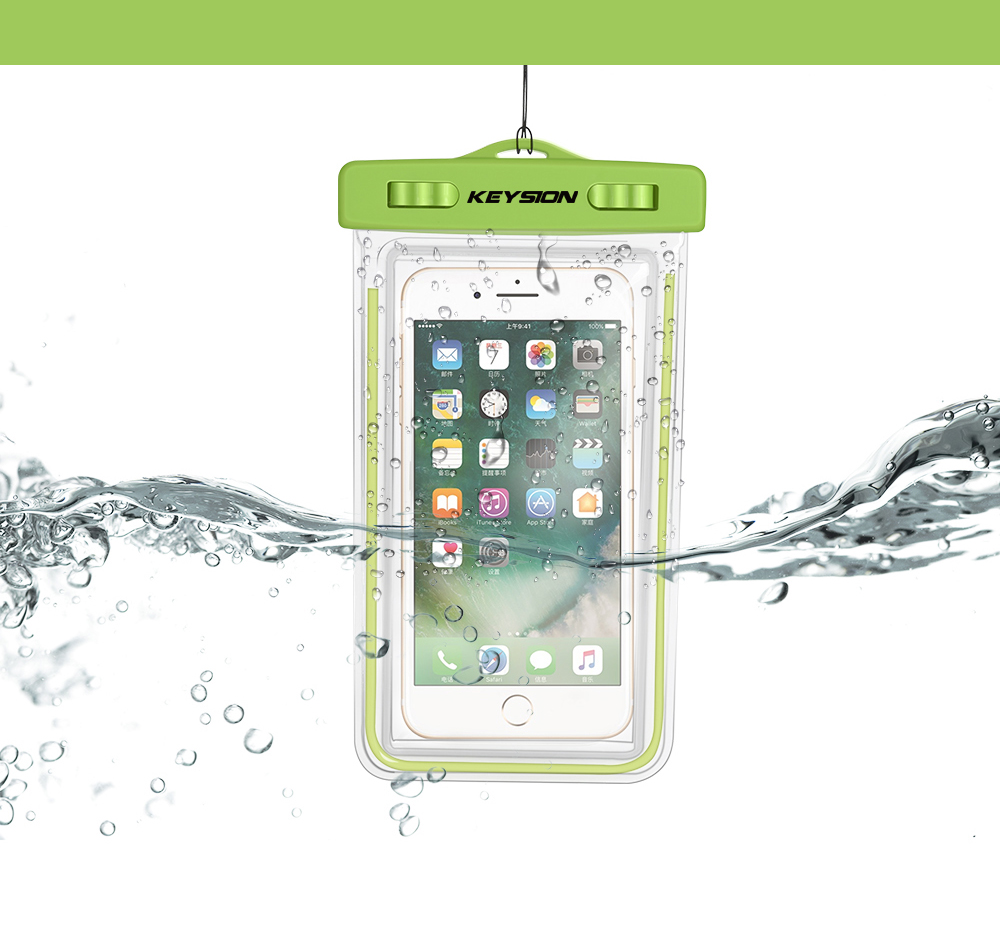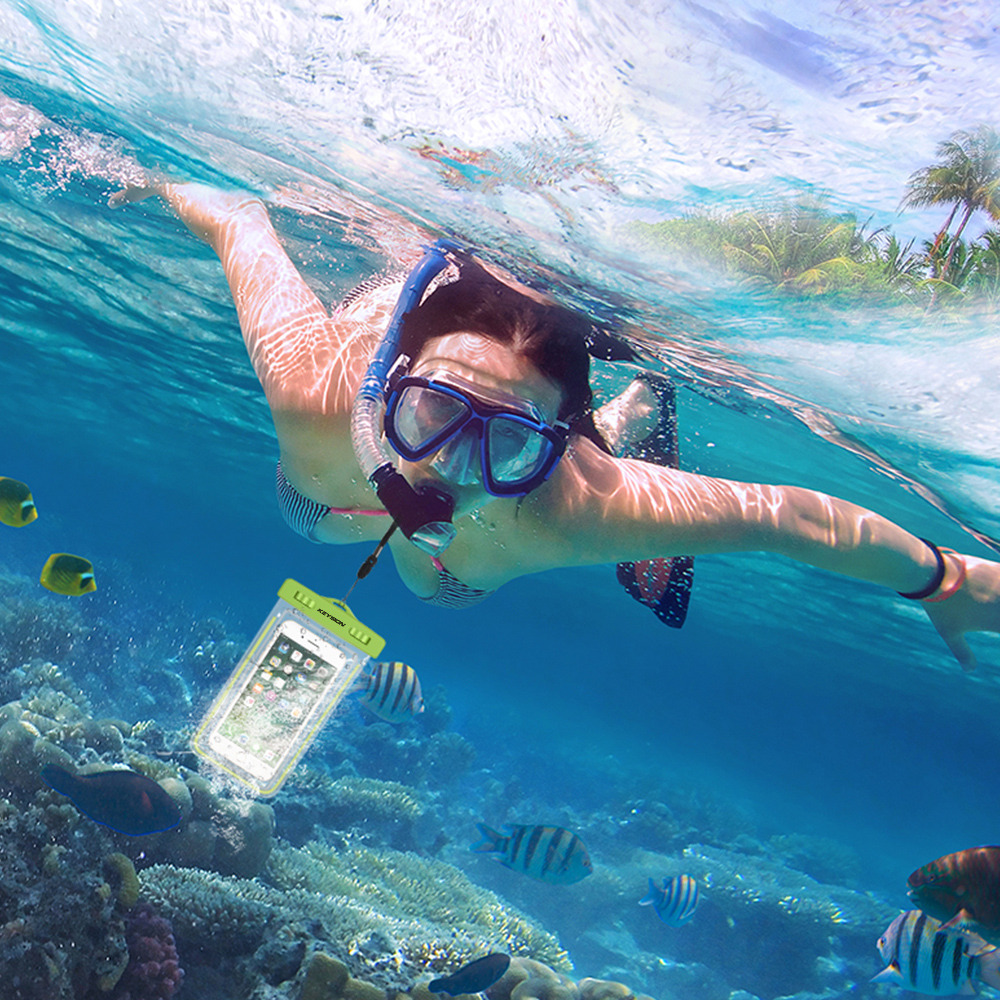 Glowing outline: Never lose your device and never mix it up with others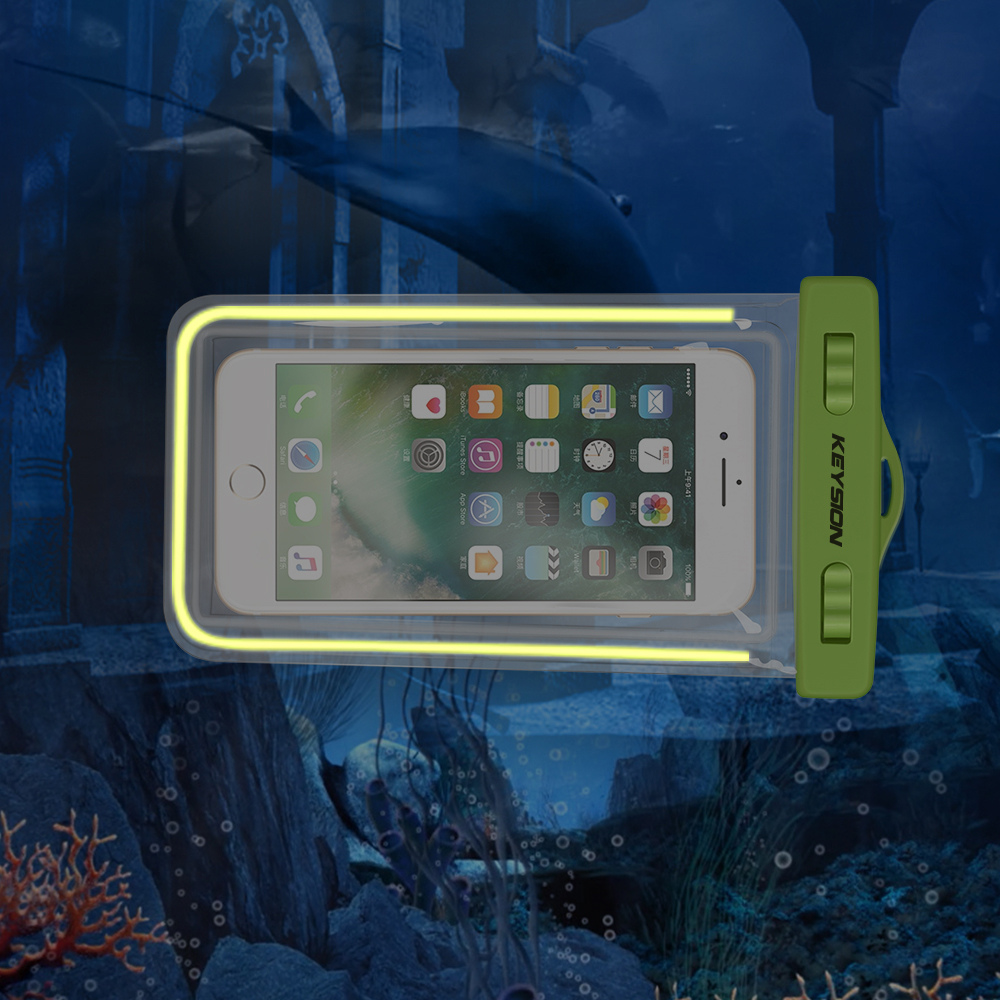 High Touch technology: High touch ABS material allows you to slide and click through the bag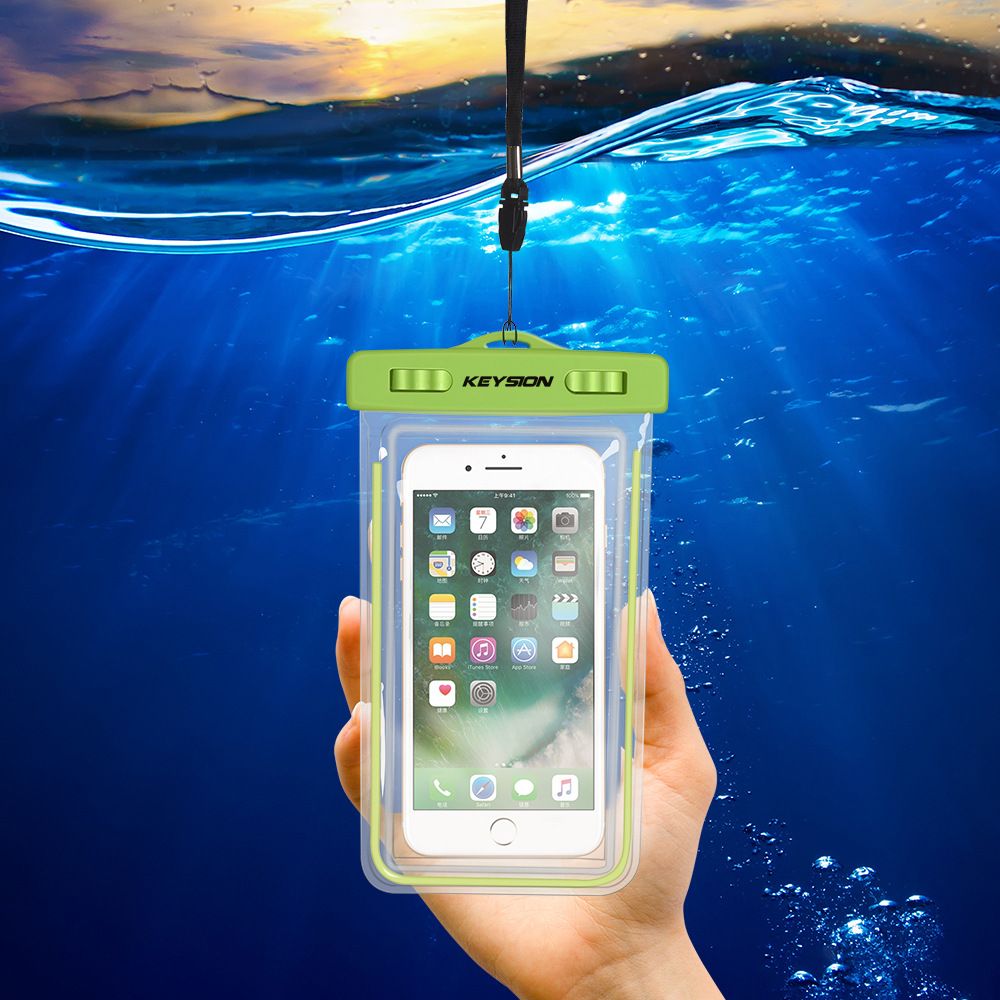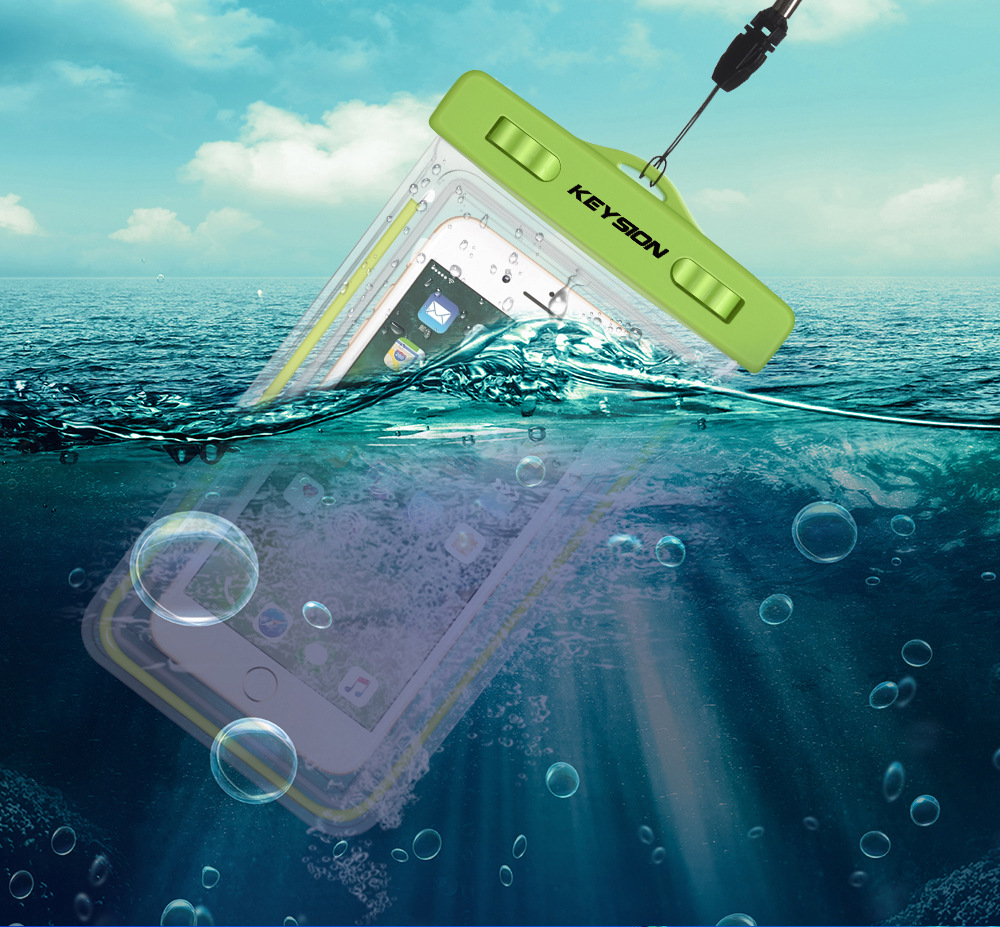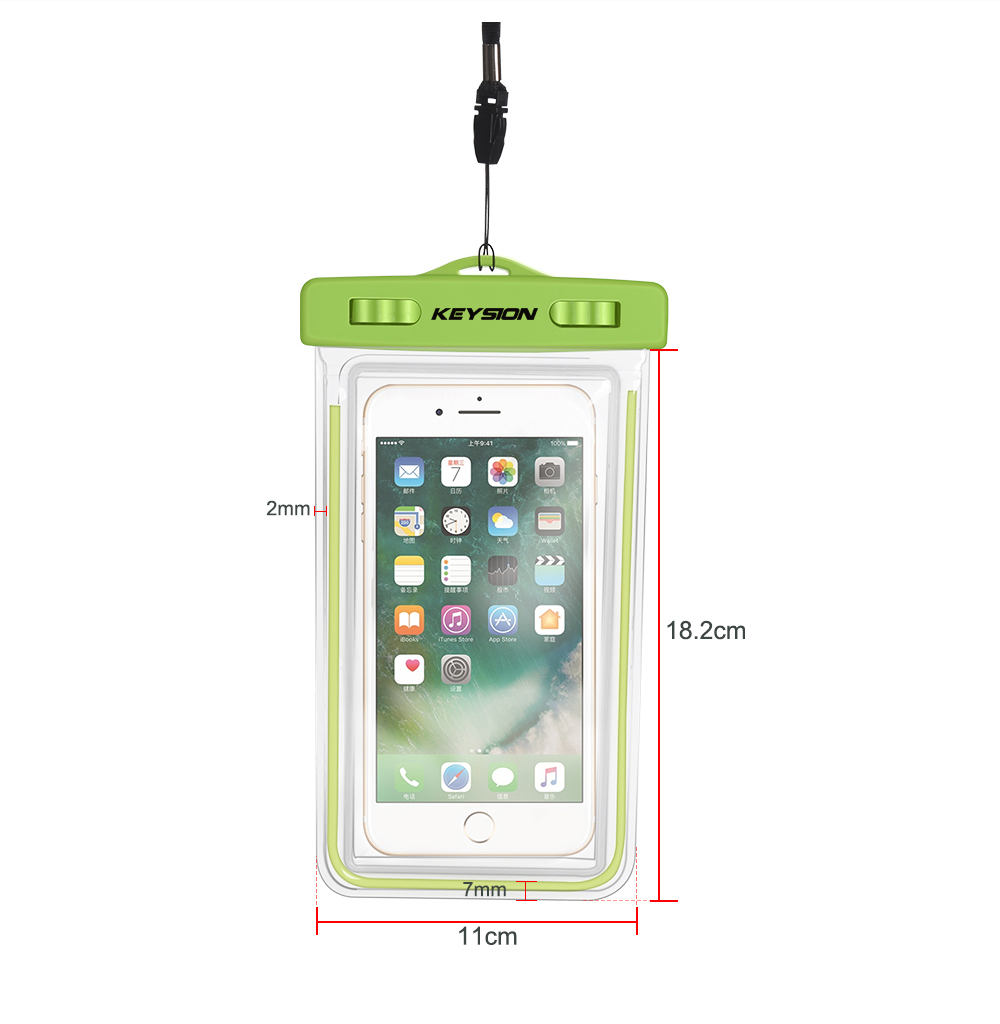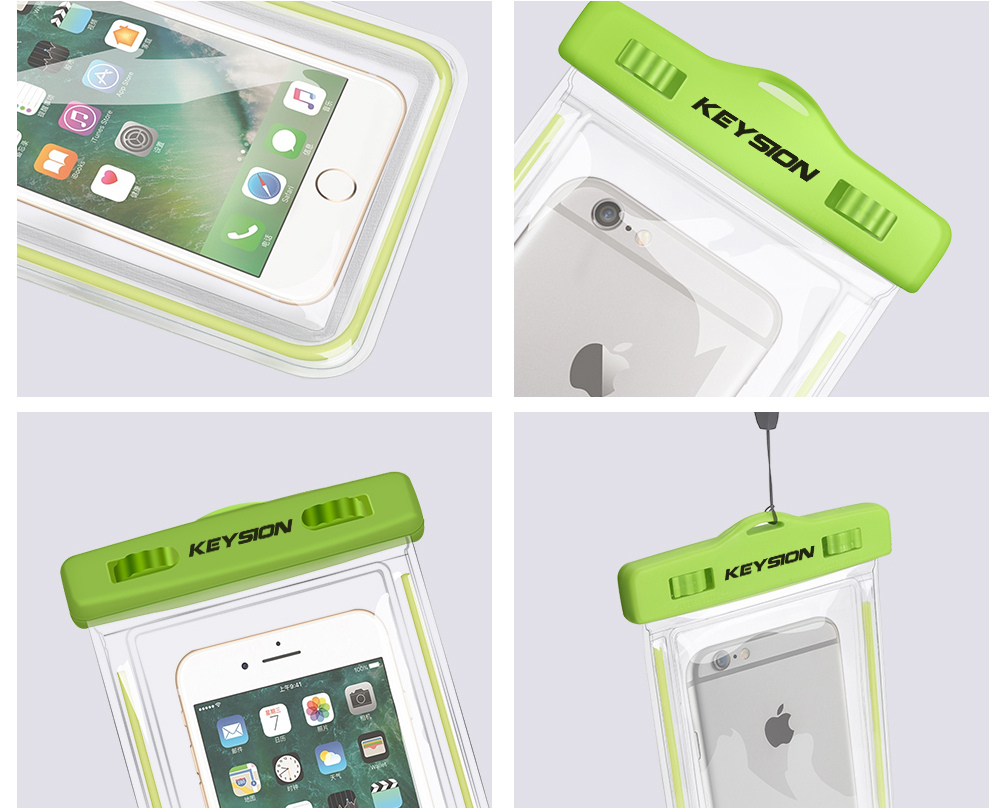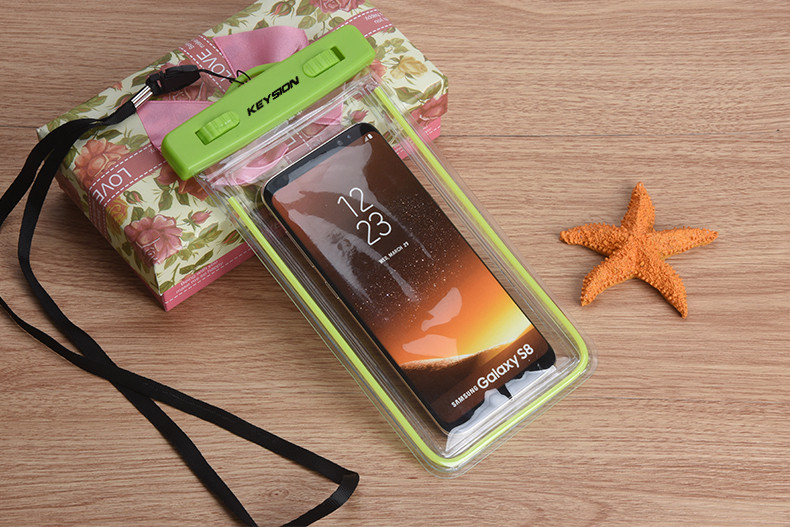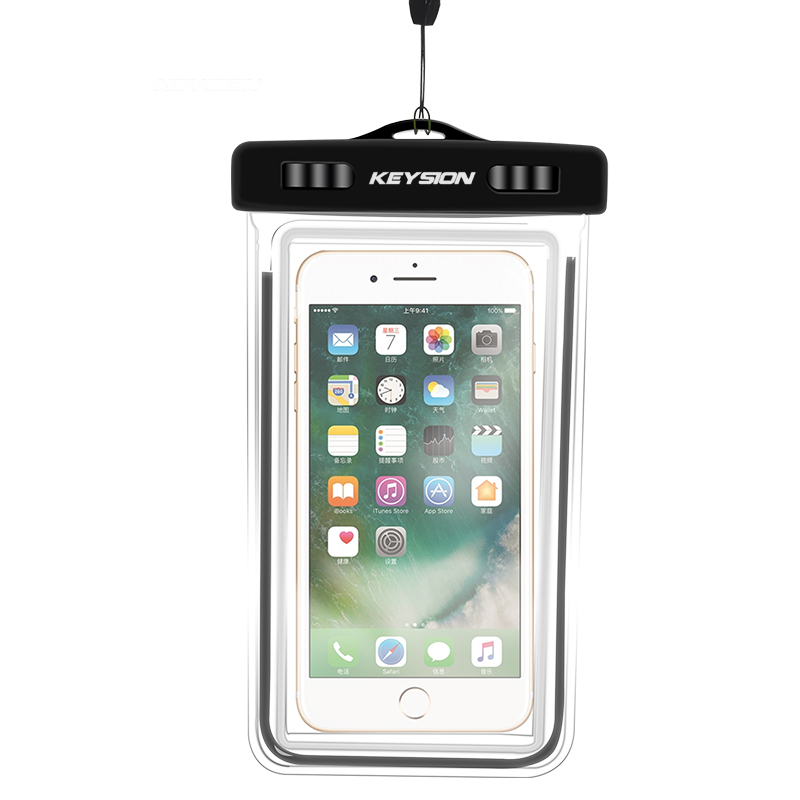 Black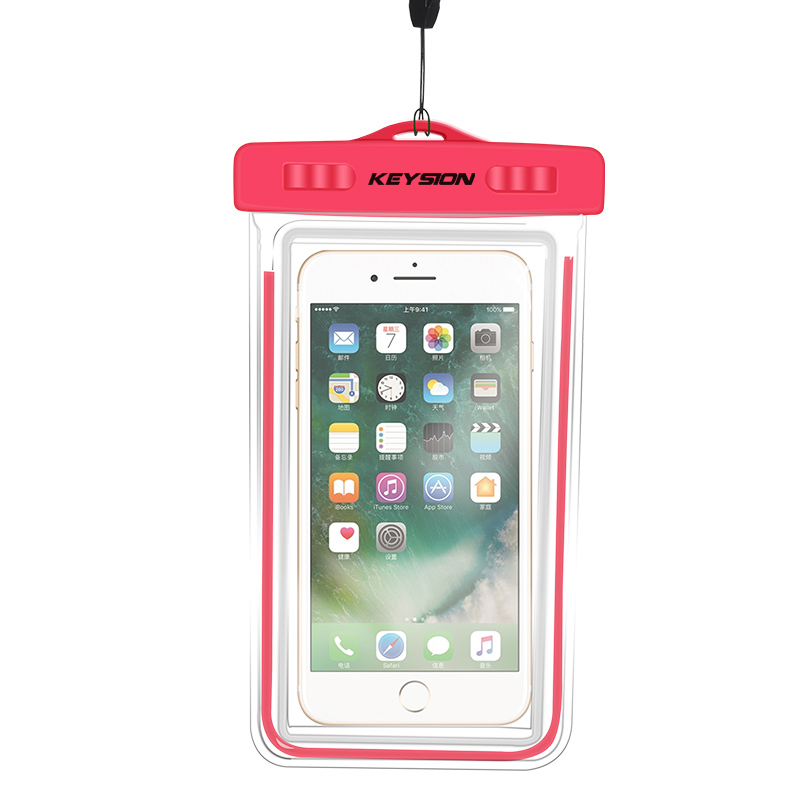 Rose red
White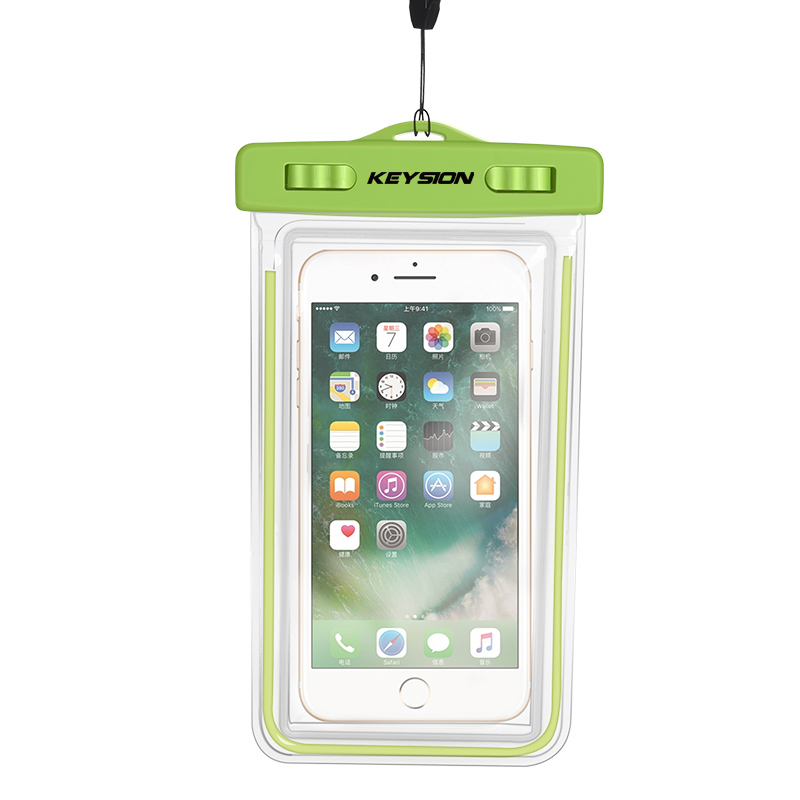 Green
Blue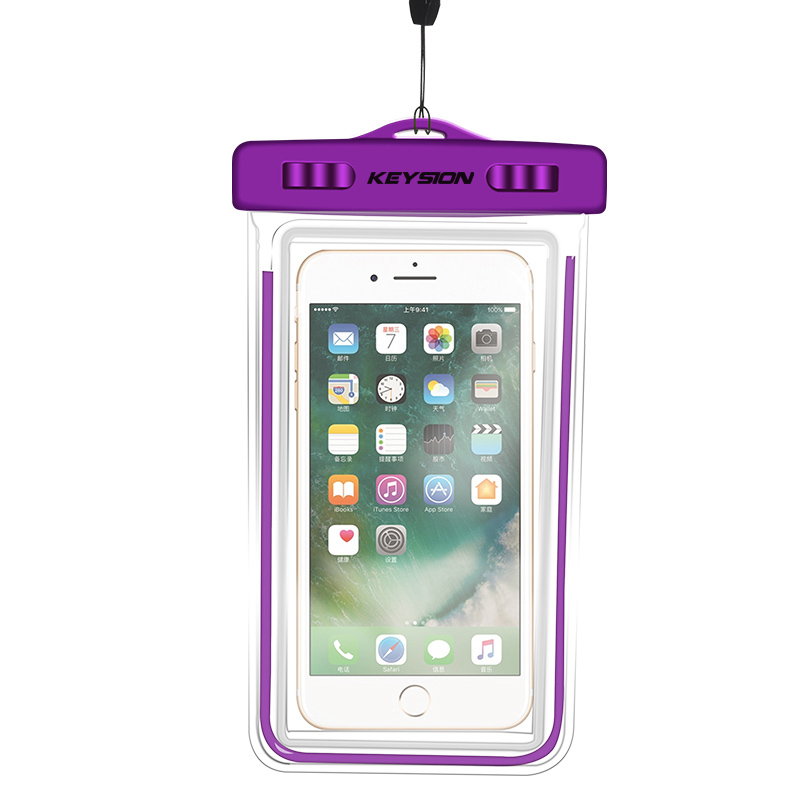 Purple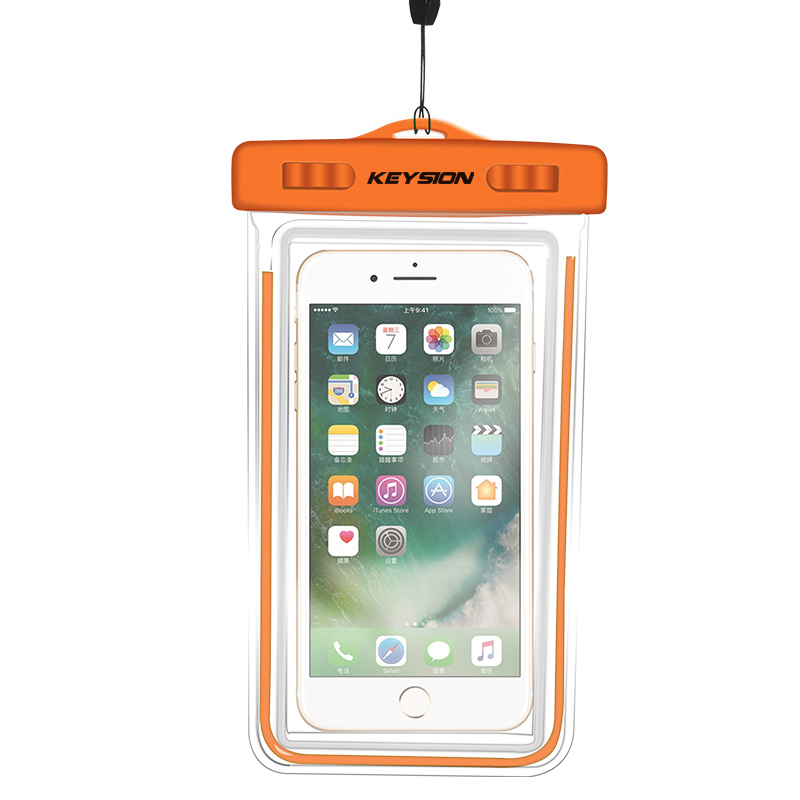 Orange