Dust Daddy Universal Vac Attachment As Seen on TV
Dust Daddy is a universal vacuum cleaner attachment for the smallest areas, delicate objects and hard-to-reach areas. This unique vacuum attachment is designed to get dust out of every nook and cranny. It picks up the dust not your things.
Currently Trending on Social Media
100% Satisfaction Guarantee
Never Miss Dirt Again & SAVE Time!
The Dust Daddy Universal Vac Attachment is Voted #1 Cleaning Product of 2018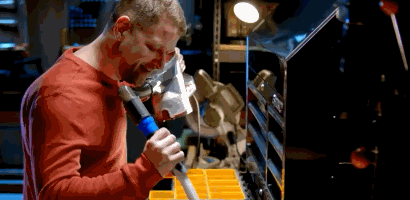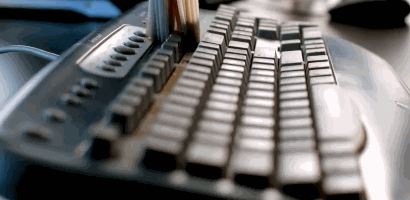 Features & Specifications:
ONLINE EXCLUSIVE – Not Available In Shops

Designed universal attachment to fit any vacuum.

Dozens of flexible, tiny suction tubes that can go nearly anywhere dust hides.

Flexible tubes dust around objects – No need to move things before Dusting!

Combines the best of a duster and a vacuum.

Gets into even the tiniest cracks & crevices.

Perfect for cleaning around fragile objects!
Get rid of all the dust you couldn't reach before!

Great for cleaning vents, keyboards, laptops, toolboxes, drawers, jewelry boxes, window blinds, furniture, cars and so much more.

Works with all vacuums.
It is the best cleaning tool ever.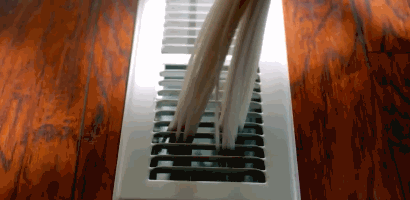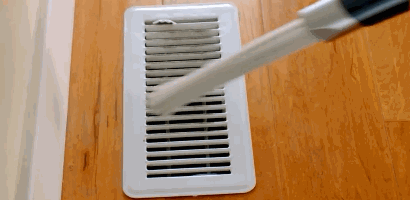 Package Includes:
1 x Vacuum Attachment+Universal Adapter